Schedule a Free

Consultation Today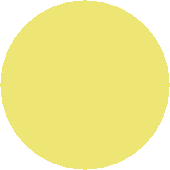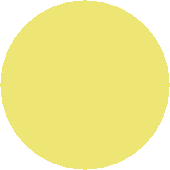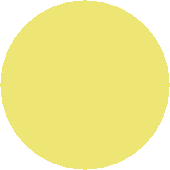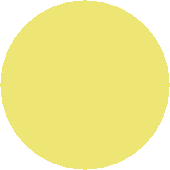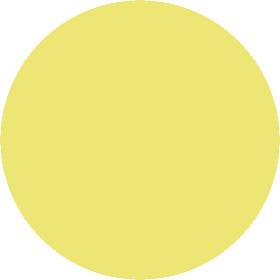 Licensed - Insured - Bonded

Precise Commercial & Residential Cleaning, LLC  

Office:  (410) 946-1132   Fax: (410) 260-0213 

 precise.cleaning.md@gmail.com  

Website Designed By: Sandy Clicks and Prints Web Design & Logo Services©

All Rights Reserved 

Careers 

We are always looking for great people to join our team. 

Please email or fax your completed application to us. 

Please ENABLE EDITING the application 

in order to complete it online using form fill. 

You must be authorized to work in the United States.  

We are an Equal Employment Opportunity Employer. 

Request Your 

Free Consultation  

Precise Commercial & Residential Cleaning, LLC is locally owned and operated with over 28 years of experience.  We provide professional commercial and residential cleaning services in the Baltimore metropolitan  area.

 We understand the importance of having a reliable, efficient cleaning service and we work diligently to ensure that your business or home is maintained to the highest standards.  Our services are available when you need them, and you can rest assure that no matter the frequency, our quality will  remain unparalleled. 

With our  outstanding reputation for reliability and value, we know you will trust us to get the job done! We want you to be comfortable in knowing that you will receive first-class service at a competitive rate. 

Call us today, whether you need a complete office cleaning or just want to keep your facilities maintained. We can meet all of your cleaning needs. We have the experience,  trained staff, and the tools necessary to get the job done right!

Why Us?  

Affordable rates & free estimates

Customizable service to fit your needs 

Fully insured and bonded

Reliable and trustworthy

  Customer Satisfaction -Worry Free

 Professional Staff

Highest Quality

Flexible Schedules 

We Ensure We Never Cut Corners...

We Specialize in 

Go-Green Products